About us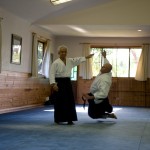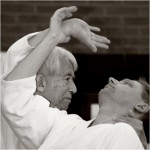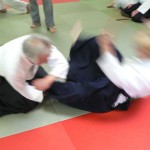 Aikido Yuishinkai was founded by Koretoshi Maruyama sensei to promote universal values and principles of peace throughout the world. Students from all styles of aikido are welcome to train with us as we are non-partisan in our approach. Friendship with other dojo is encouraged in keeping with the harmonious spirit of Aikido. Aikido Yuishinkai is truly 'Aikido without boundaries'.
Koretoshi Maruyama sensei is widely admired and respected as a teacher who has dedicated his life to communicating the benefits of 'positive mind' through Aikido training. He has inspired many thousands of people throughout the world over many years.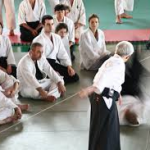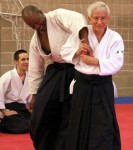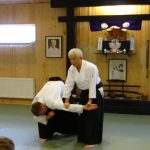 Vision Statement
This Vision Statement represents the shared aspirations of individual members of Aikido Yuishinkai International. As an organisation we endeavour to promote the vision of O-sensei Morihei Ueshiba, the Founder of Aikido and Koretoshi Maruyama sensei, the Founder of Aikido Yuishinkai International.
A vision begins with intuition and dreaming, a cohesive image of an ideal to strive for. Ueshiba Sensei's vision resulted in the creation of Aikido as a path to universal harmony and world peace. It is hoped that the maxim of 'Aikido without Boundaries' will promote greater unity and strength among all aikidoka, thus encouraging Ueshiba Sensei's dream to be realised.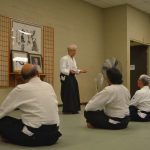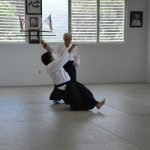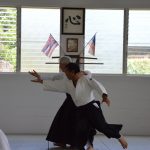 About us